Description


Science Based Nutrition
•

 – Supports normal liver function including exporting fat from the liver as part of normal fat metabolism. Learn More
•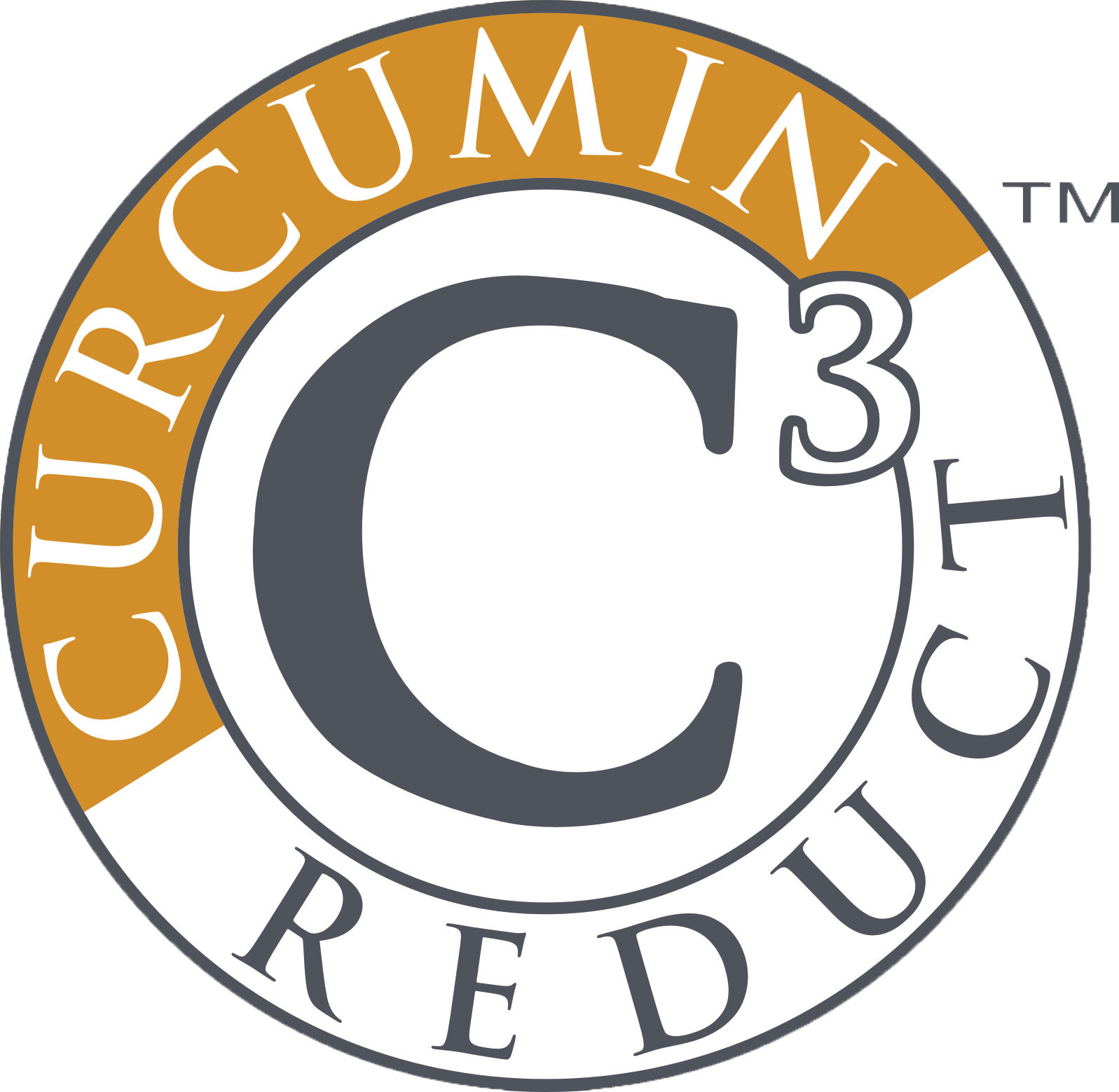 – 250 times more potent than curcumin. Tetrahydrocurcumin (THC) supports normal fat, inflammation and cholesterol levels in the liver and kidneys. Learn More
•

– Clinically proven to enhance bioavailabilty of various nutrients. Learn More
• Milk Thistle – Support and repair liver cells. Contains 80% Silymarin, a compound with antinflammatory properties.
 Delivery
• Daily Detox Complex™ is specially formulated with BioPerine® which has been clinically proven to significantly enhance the bioavailability of various supplement nutrients through increased absorption [31.8% to 229% increase]. BioPerine® is an extract from the black pepper fruit. The extract of piperine, called BioPerine® in the patented form, has been clinically tested in the United States. BioPerine® is the only product source from piperine to obtain a patented status for its ability to increase the bioavailability of nutritional compounds. It contains a minimum of 95% Piperine where as plain black pepper has about 5-9% Piperine. Secondly, it is the only source from piperine to have undergone clinical studies in the U.S. to substantiate its safety and efficacy for nutritional use.
After Detox? Detox and then Support your Immune System.